Branded
Content
We create engaging stories in any format, placing the audience at the center of our work and crafting for both organic distribution and paid media formats.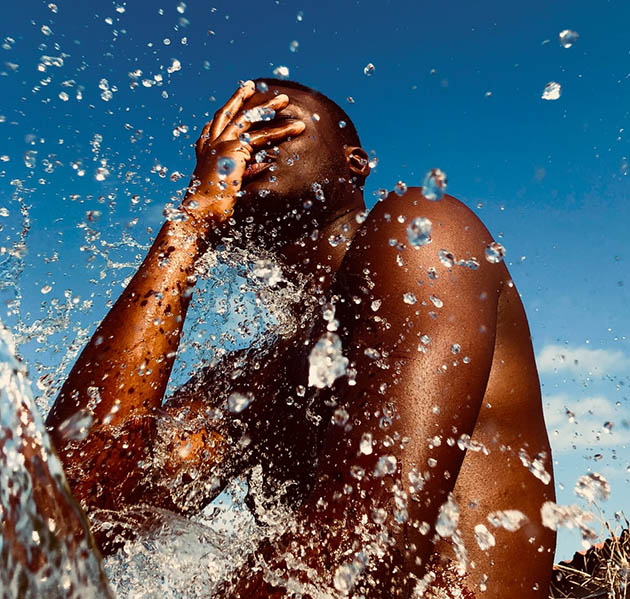 Brand
Entertainment
We bring brands into a new promotion model for entertainment furthering their reach organically as well as driving profitability through their content IP.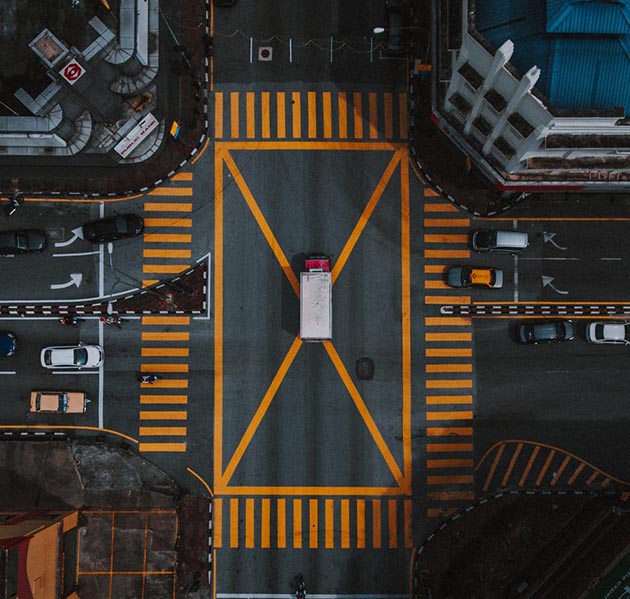 Creative Community
We curate a world-class pool of creators focused on delivering the best results for

brands

.
We create projects from start to finish, launch them to the market in an agile manner.
Data
Data-Driven strategies to create impact stories.
Creativity
Powerful storytelling to turn the conventional into unexpected.
Content
Best content, focused on driving the bests results.
Film
Images speak louder than words
Digital
The best stories combined with the optimum digital formats
Games
Play the game as your content solution outlet
VR/AR
The reality of those who want to see beyond
Experiential
Live it to believe it
Real time VFX
Visual effects, from simulation to integration
Metaverse
Ideas of this world, for the other world
Drag left >>
Follow these steps and join The Dogma Community:
From a digital stunt to a hero piece. We bring world-class talent for all sized budgets.
Share your creative brief with us.
We'd love to
hear from
you